Hello gorgeousness! I've been eyeing and lusting after things a lot lately. Like, a lot. I don't even know if my bank account can keep up with all these crazy sales. That, my friend, made me scrolling through everything from Sephora, Zalora, Hermo, Christy Ng - the list could go on and on.
I'm still contemplating everything you will find in this post. I have a feeling I'm going to get them all someday, not now, obviously. Not until I get a real job.
Christy Ng Hermazing Dusty Rose Bag
|
Preview
I've been eyeing this handbag for quite a few months now. The color is to-die-for! Who doesn't love that color. I hope this is not a limited edition because I really, honestly want one.
Palermo 3 layouts template by MairaGall
|
Live Preview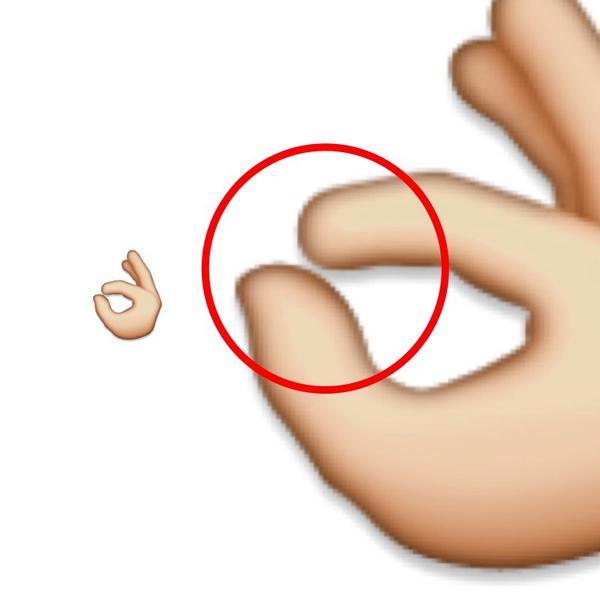 It's beautiful, it has 3 layouts, it's currently on sale and I was that close (refer the image above) to proceed with the payment but I know this is just my lust taking over me so I hold everything back. I need to remind myself, I spent a flipping 200 ringgit on my current theme and I'm going to use it until I cannot anymore. Okay? Okay.
Ariani Fayre Diamond Shawl
|
Preview
This collection though... I'm weak for this collection, Ariani. If I had the money, I honestly want it in every single color. Okay, not every single color, that sounds over the top. Maybe 5 or 6 is okay? Or 10?
Fenty Beauty Pro Filt'r Soft Matte Long Wear Foundation
|
Preview
I've been swatching this foundation whenever I'm at Sephora, at least 5 times and never actually get it. I really want to try it but I'm afraid it's not going to worth my 136 ringgit. What if I really like it and I ran out of it one day, am I willing to spend a hundred and thirty-six ringgit, again?
What are you lusting after lately?